PRIVATE CONSULTATIONS WITH ACCREDITED SPECIALIST LENA HUNG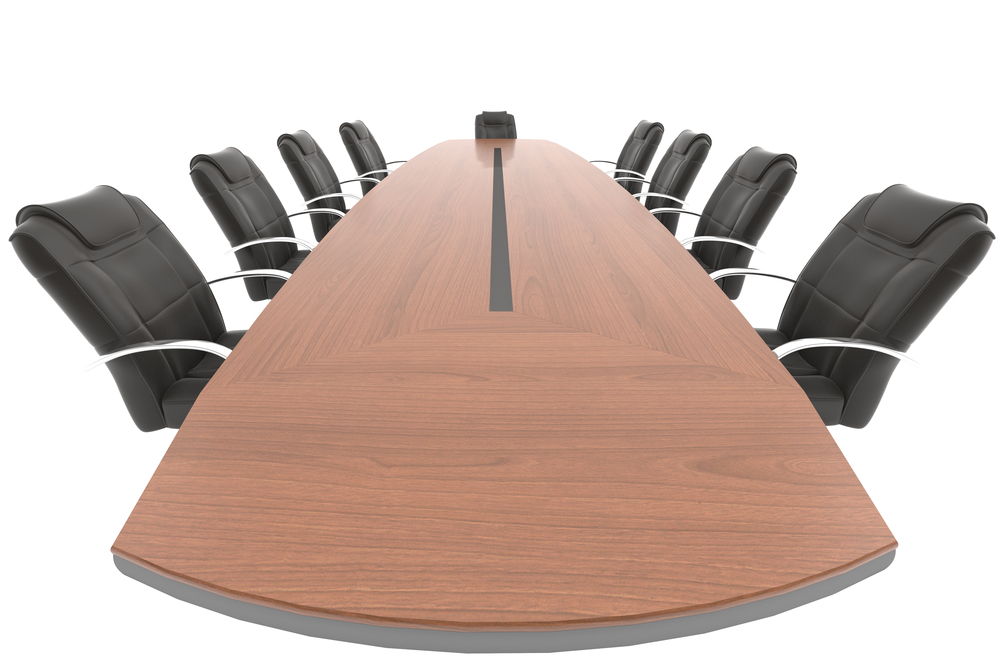 By popular request, Lena Hung is offering private consultations to registered migration agents for education on particular topics of interest and for advice on specific real-life case scenarios.
Benefits of these particular consultations compared to day-long CPD Workshop sessions:
Greater flexibility on topics to be covered, including in-depth analysis on particular issues or case scenarios of interest to a participant
Greater flexibility on session/consultation times, with agents able to call in and book a session at their convenience
Limited numbers of attendees provide a focused environment allowing in-depth and tailored discussion to particular areas of need for attendees
The consultations are centered on flexibility and adaptive learning. There will be fewer structured materials provided and sessions will be centered on discussion of specific matters and complex exploration of a wider range of topics. It is intended for more advanced RMAs with specific queries as well as agents who want a private in-depth tuition on particular topics not covered by Enriched CPD Workshops.
PRIVATE CONSULTATIONS
Agents are welcome to book consultations at $330 per hour and request tuition and consultation on specific topics of interest to be covered. These sessions are one-on-one and provide the most flexibility to discuss a topic or topics of interest.
Topics that can be covered during consultations can include, and are not limited to:
Specific sponsorship, nomination or visa refusal matters
Specific visa cancellation matters and AAT review advice
Judicial Review grounds and procedures
Section 501 Character matters and Detention issues
Bridging Visa applications
Detention issues and compliance procedures
Parents, child and relatives
Returning and former Residents
Citizenship matters
Further elaboration and discussion CPD Workshop Topics:
To register your interest, please contact Enriched Migration Training on (03) 8743 1245 or by email info@enrichedtraining.com.au